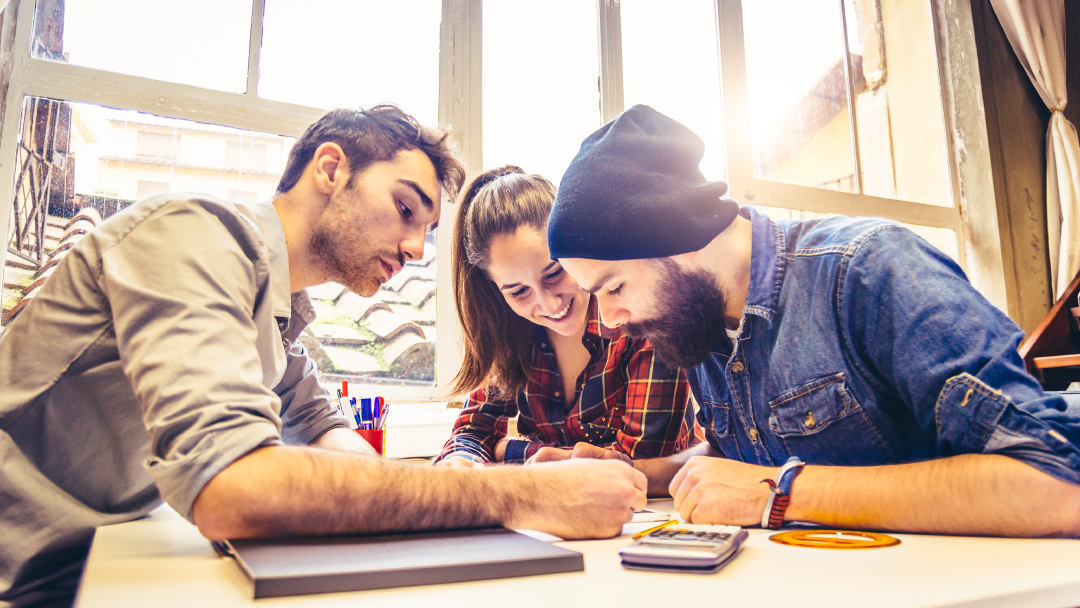 SR&ED (Scientific Research & Experimental Development) is the government program that rewards companies that perform R&D in Canada. The program makes Canada a more economically competitive and technologically advanced nation and it has been in existence since the 80's. The Canadian incentive program is one of the most generous R&D programs in the world. This is not a grant – if you qualify,  you are entitled to this money under the Income Tax Act.
Many start-ups in the technology and science sectors qualify for this program. We can set you up for success with the SR&ED Program.
Are you incorporated in Canada with a Business Number (BN)?
Do you operate in a sector of science, technology, or medicine?
Have you or will you incur labour, subcontractor, material, or overhead expenditures?
Have you developed any prototypes?
Are you facing technological or scientific uncertainty with products, devices, or technologies?
Are you attempting to achieve an advancement in knowledge in a field of technology, science, or medicine?